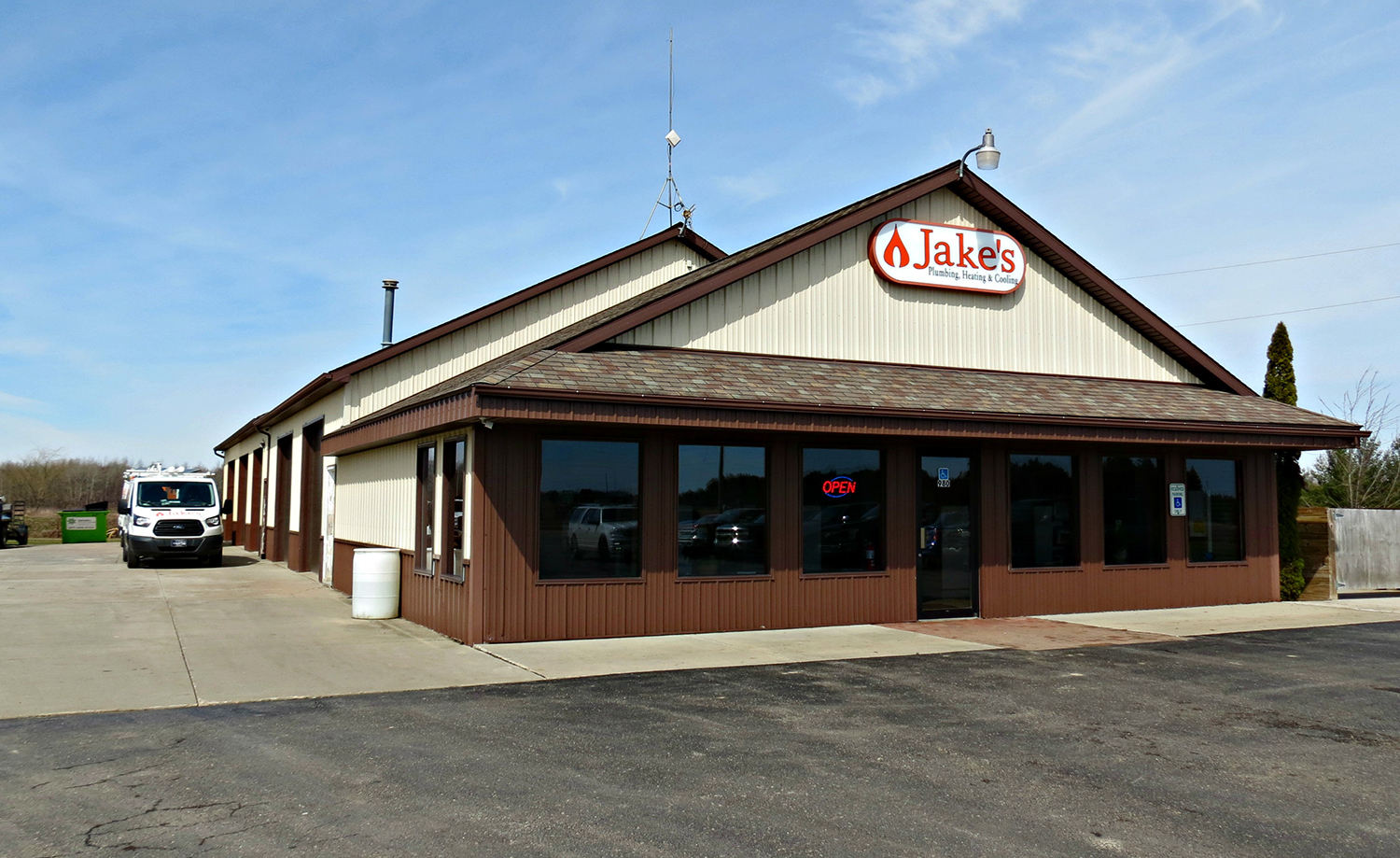 Jake's Plumbing and Heating was founded in 2010 by owner Jake Tschirhart. We strive to offer the finest workmanship with the highest qualities in the industry. Jake carries a Master Plumber, Mechanical Contractors, EPA Certifications, and Backflow licenses. We pride our self with an outstanding reputation, providing customers with a great experience and complete satisfaction.
At Jake's Plumbing and Heating, we strive for customer satisfaction by offering a wide variety of services and excellent customer service. Our technicians will provide you with the best service in all of the surrounding areas. Our office staff will go above and beyond to assist you in finding any fixtures, parts, or service you need. Jake's Plumbing and Heating serves Huron, Tuscola, and Sanilac Counties. We carry most name brands and those hard to find items also. Whether it's residential, commercial, agricultural, or industrial, Jake's Plumbing and Heating covers all of your plumbing and heating needs.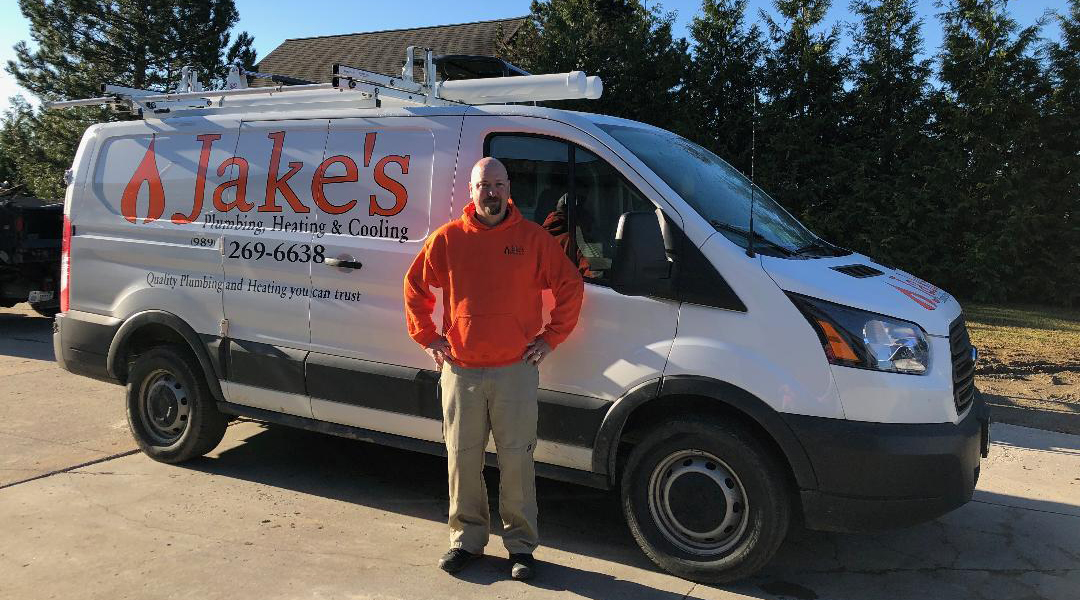 Jake Tschirhart
Experienced Local Plumbers You Can Trust!
FREE estimates
Residential, commercial, and light industrial work
Plumbing Repairs
Water Filtration Installation
Drain Cleaning
Septic System Service
Bathtubs and Showers